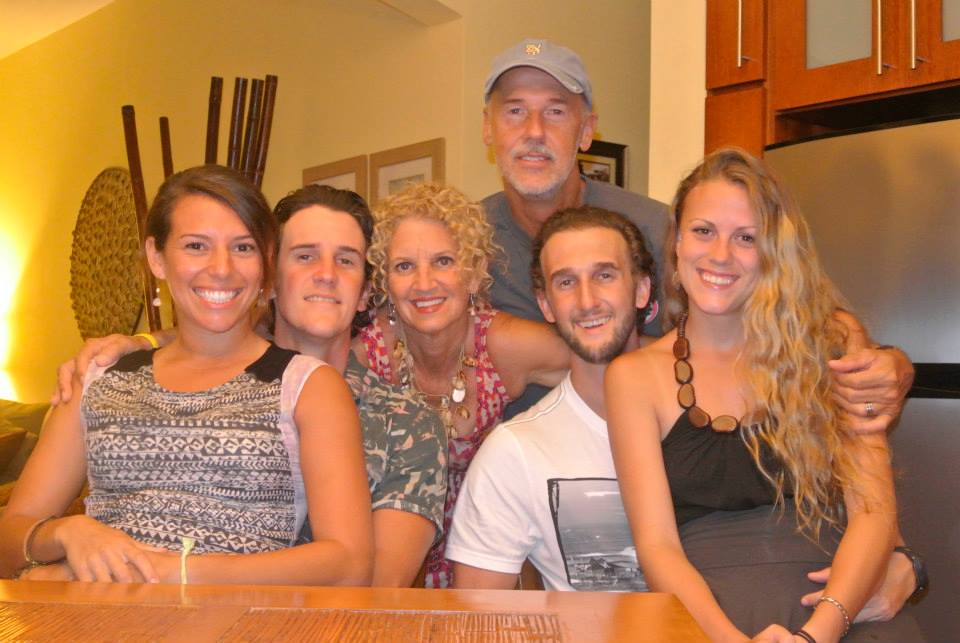 I was born in Baltimore, a city with culture. A beautiful city that I am proud to have come from. A big part of who I am today, I owe to Baltimore. It is the city that birthed our national anthem. Baltimore is a seaport city with forts and a history woven with rich American culture. During the school year, we spent our time in the city, but during the summer we packed up our things and we left for Ocean City, MD. Looking back, I realize that Ocean City has shaped my life in a very significant way. My grandparents will always be considered two of the most influential people in my life so it goes without saying that being with them during the summers made Ocean City the ideal summer destination. The earliest and best memories from my childhood were being with my brother, my parents, and my grandparents in Ocean City, Maryland.
We spent every waking hour at the beach. Although I was with the people I love most in this world and built lasting memories on the shores of this Atlantic resort town, I found something in Ocean City that stole my heart and embedded itself in the core of my being. Surfing. Of course, as little groms in Ocean City, my brother and I attempted to be the best there ever was, and in our eyes, we truly were just that. As we grew older, we made friends at the beach that would later become the most loyal, fun, and motivating people in my life. This is, in turn, the reason I chose to make Ocean City my home for years to come.
I was off to college and my parents decided to move just a wee further down the coast to Outer Banks, NC. This became the new place to go home to, and it still is today. After riding the surf in the Outer Banks, I decided it was time to be closer to my parents again. I loved living out in the open sea in a town riddled with history, stunning beaches, and some of the most unique surf I will ever know.
When my brother landed a job in Charleston, SC, I decided to check it out. I found my next true love. This amazing city. I began to see a pattern in my life. Each place that allows me to call it my home has given me the things that I love the most. History, beaches, surf (even though sometimes I have to pretend those Folly waves are better than they are,) and insanely rich culture. I have traveled far and wide to ride waves of all shapes and sizes, but I am elated to have found a home like Charleston. I have my brother who is my best friend, a girlfriend that shares my values and lifestyle, and a dog and a cat that never fail to make my day better, and a job that I truly enjoy. Throughout the years, I have always been a craftsmen, building anything and everything. We just moved into a home in an awesome neighborhood. It is an amazing feeling to be a homeowner, especially in this city. I attribute my home to my job as a real estate agent with Dunes Properties, a place that has given me the opportunity to take my career into my own hands and the knowledge to find this beautiful home. I love what I do and I love that I can do what I love.
So, here I am, in another coastal town, living the dream. Living my dream, one day at a time. Stay tuned. I have a feeling I'll be here a while.